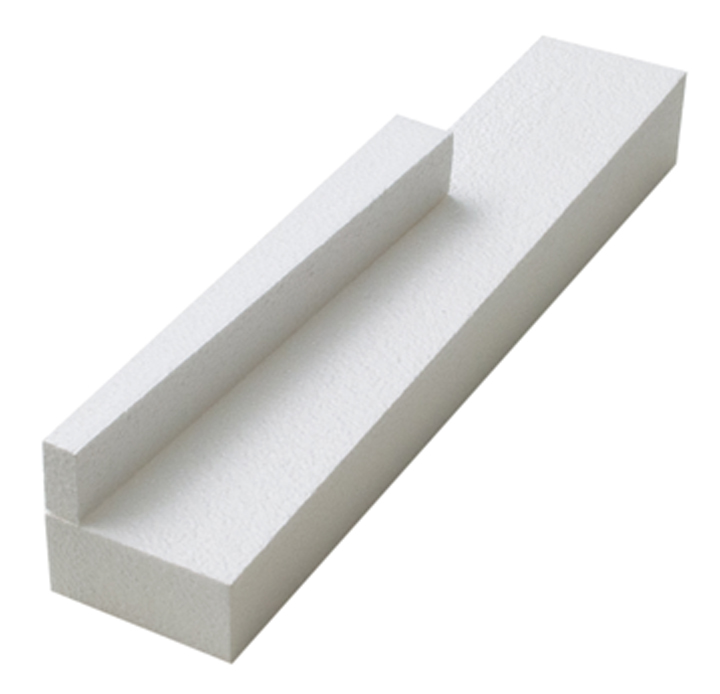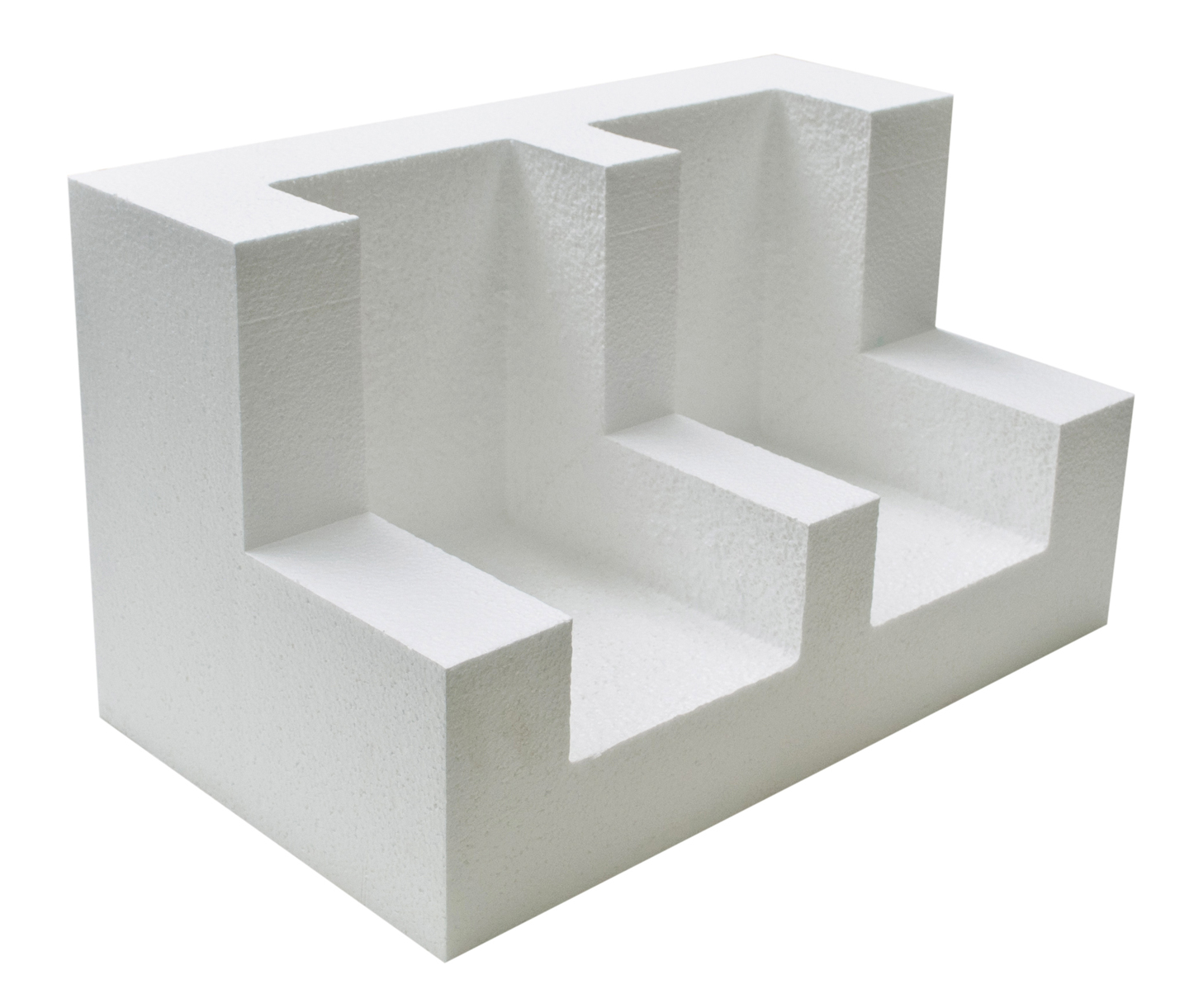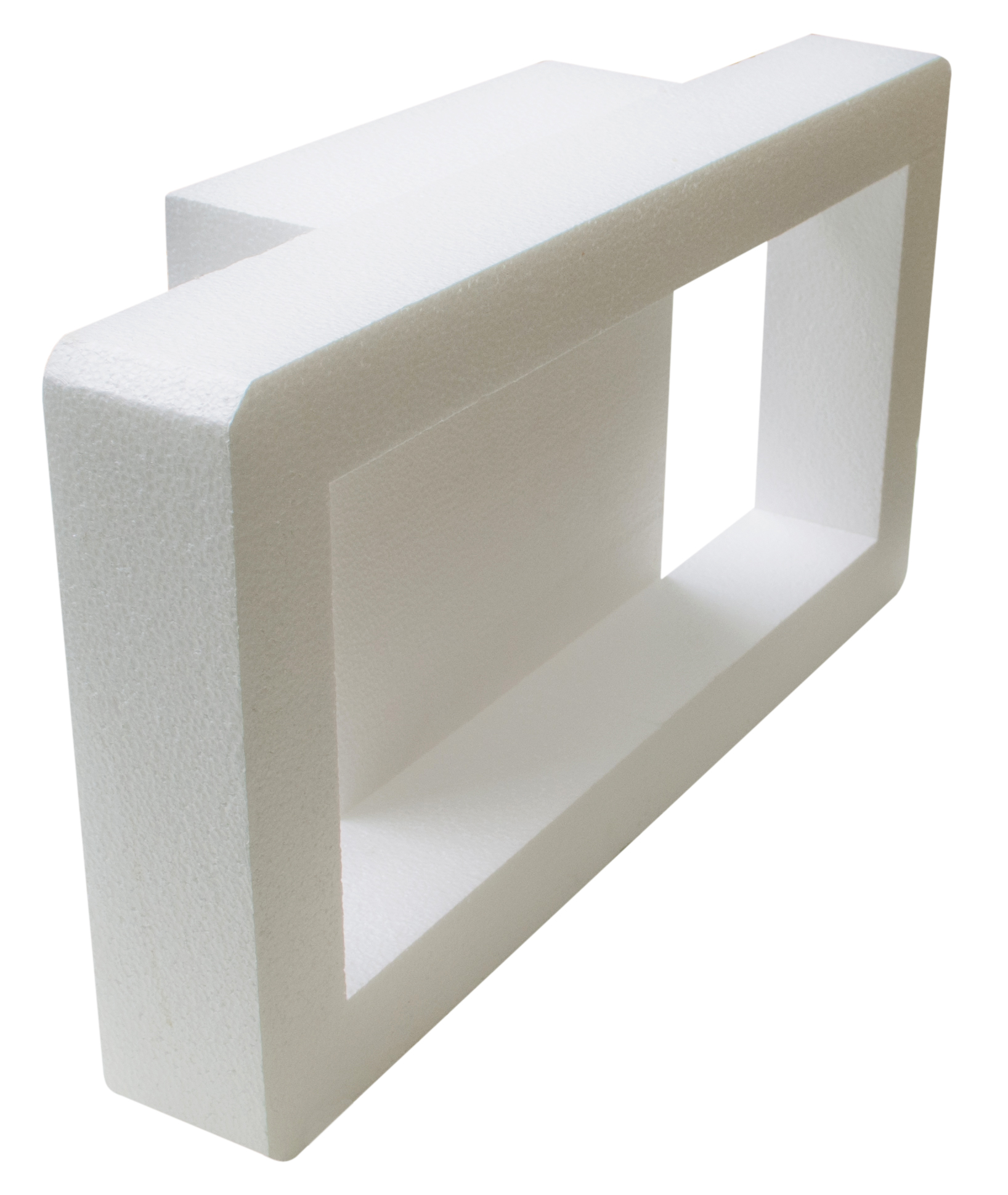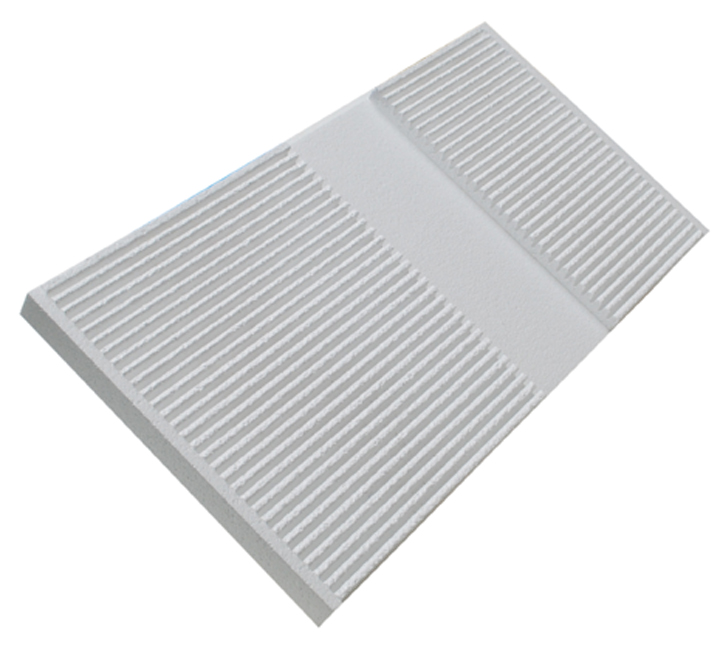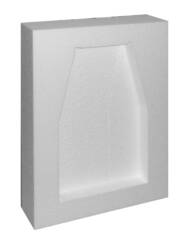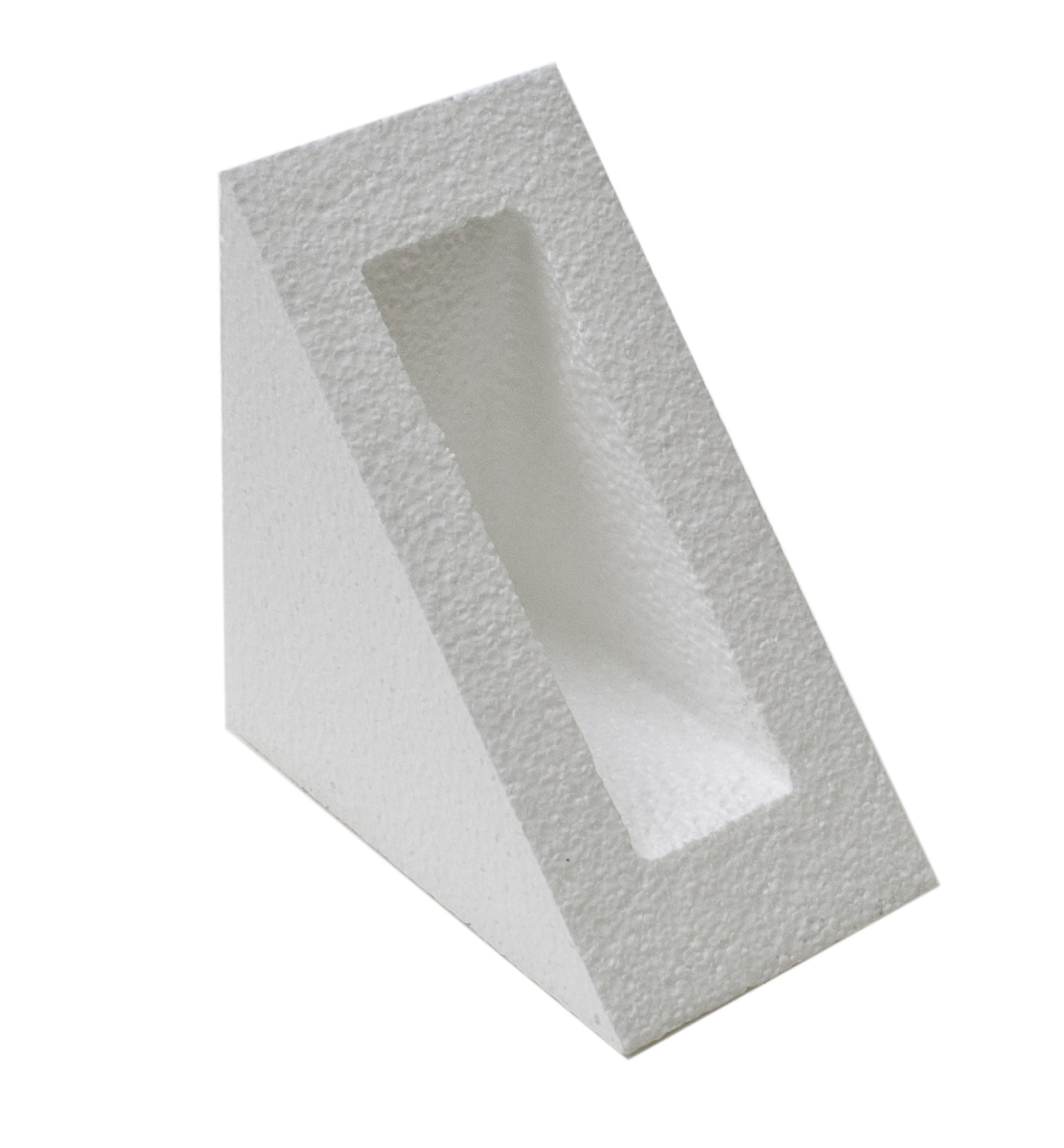 Our goals are Quality Products, Service, and

Customer Satisifaction.

We have state-of-the-art equipment to produce inserts

for your products so that your product arrives safely

to its final destination. We have Expanded Polystyrene (EPS) Polyethylene (PE), Expanded Polyethylene (EPE),

and Polyurethane.

We can apply PSA (Pressure Sensitive Adhesive to

certain EPS, PE and EPE parts.


ALLIED FOAM PRODUCTS, INC.

EPS Foam Protective Packaging

We've Got It All Wrapped Up In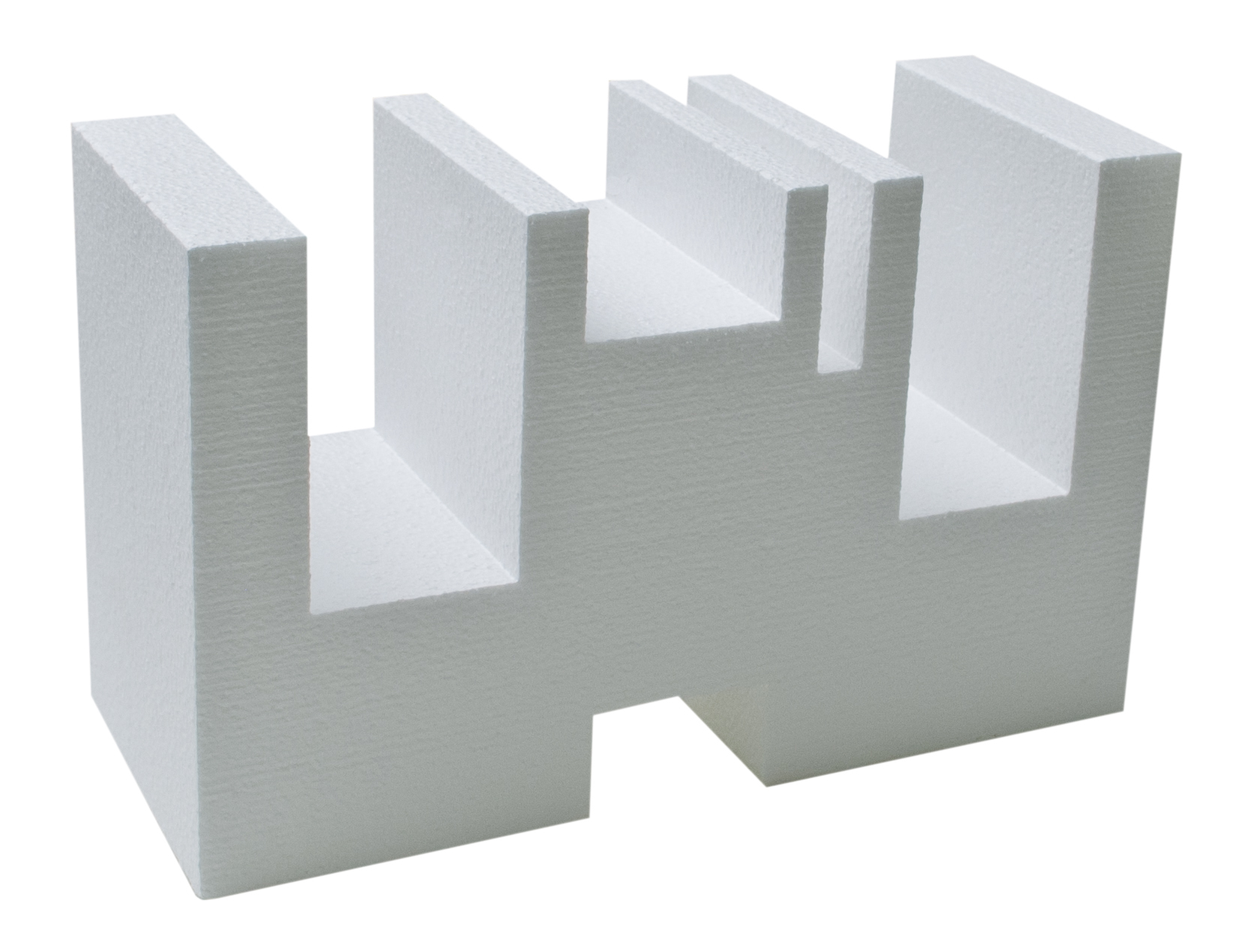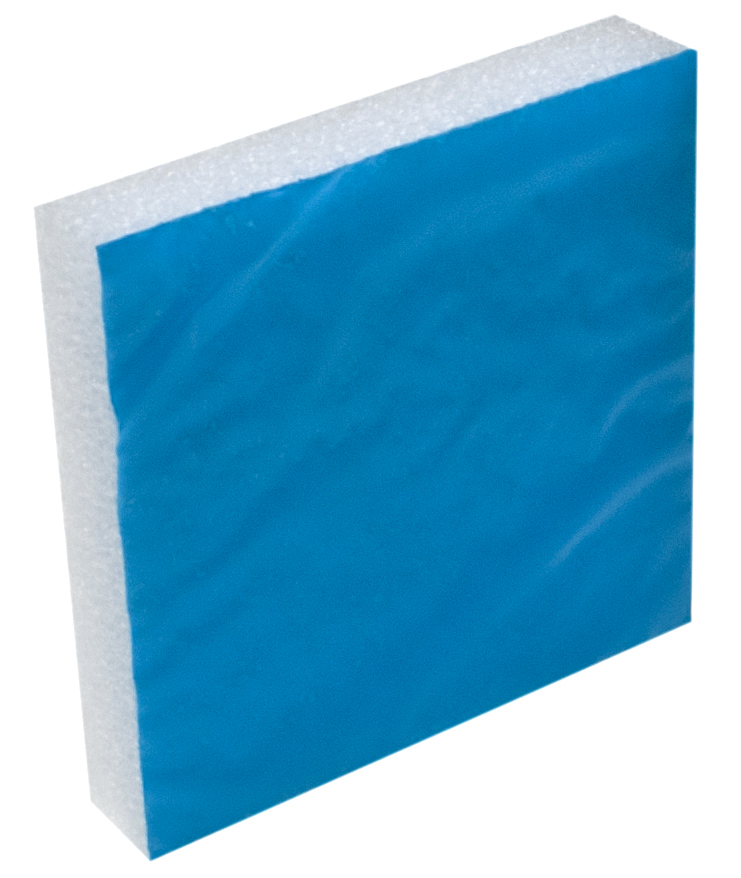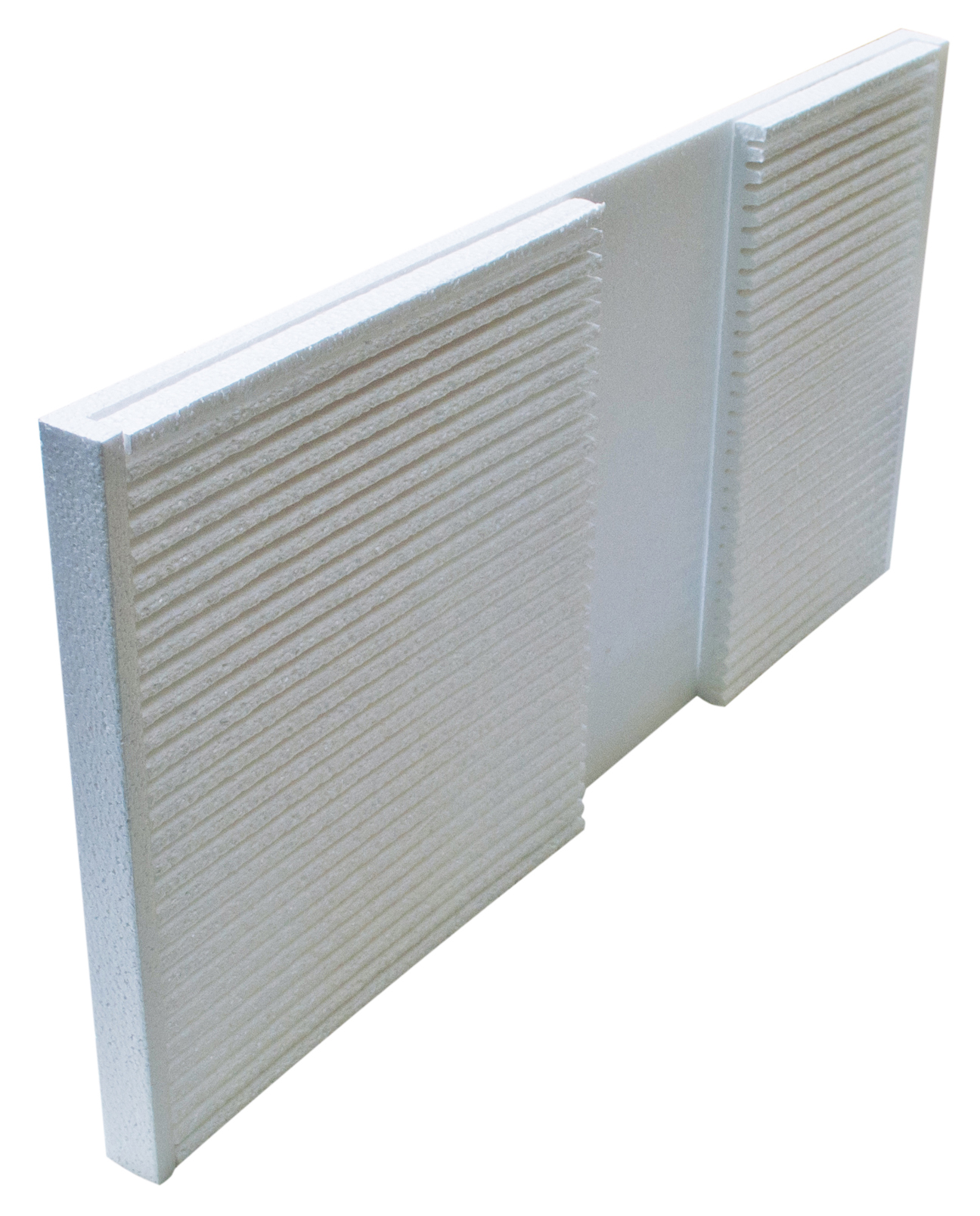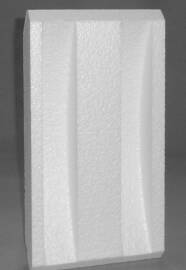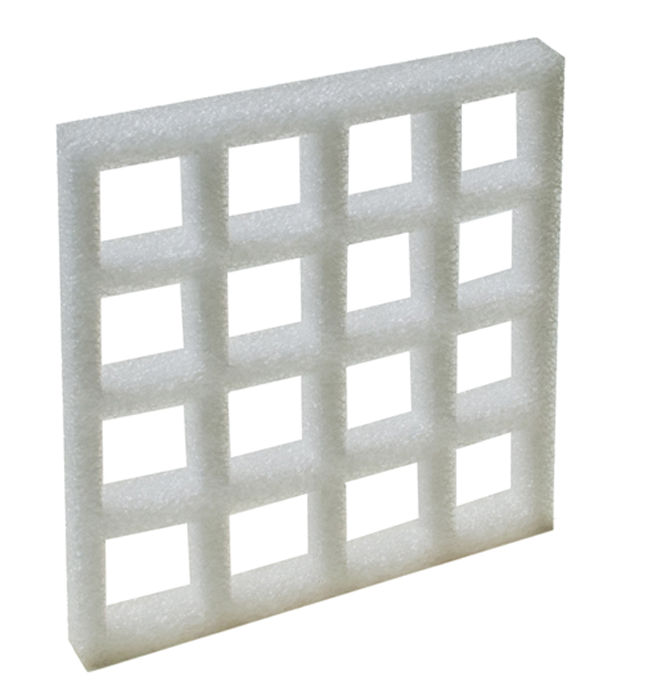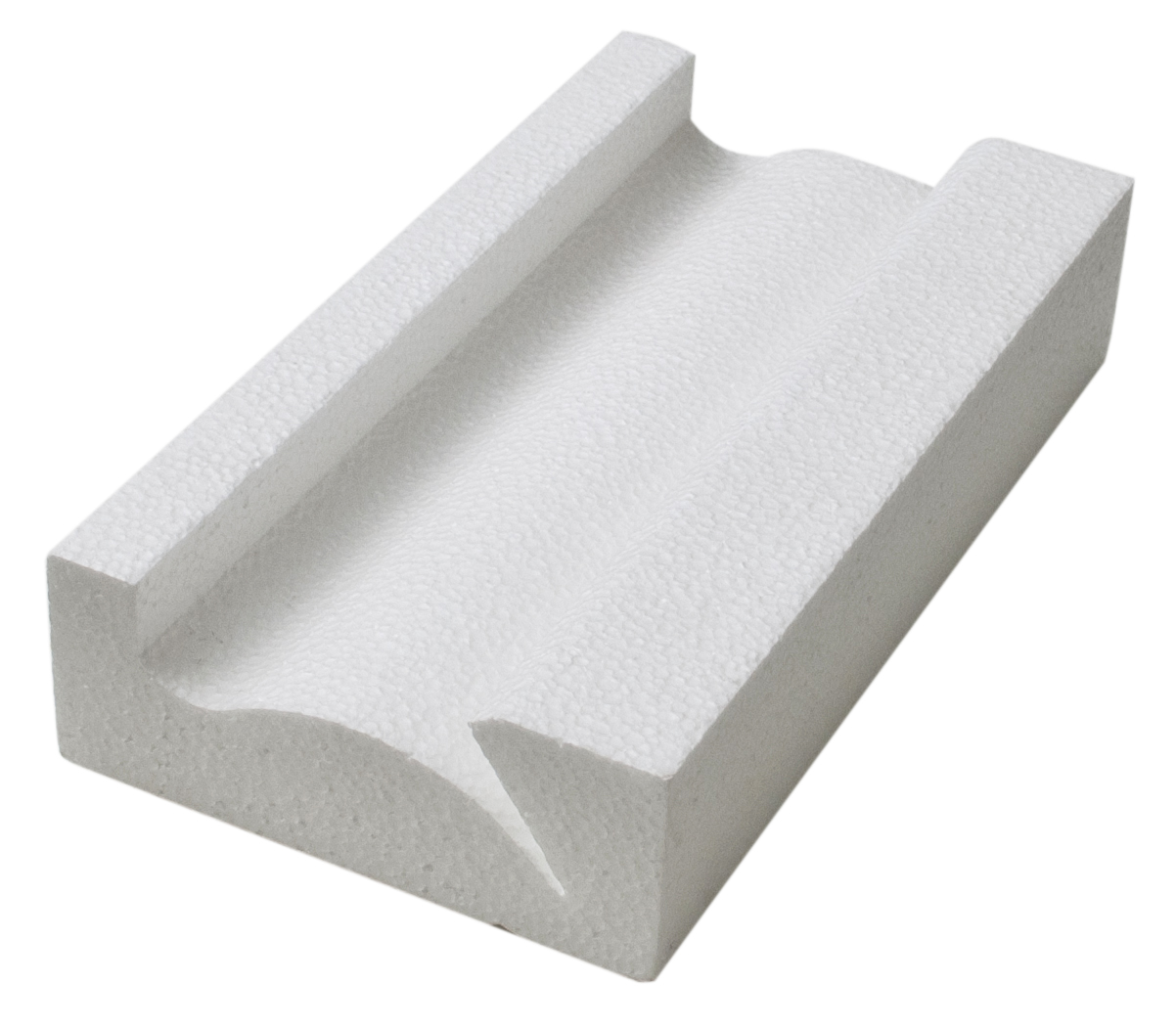 Call Or Email Us Today For More Information

Allied Foam Products, Inc.

P.O. Box 726

Thomasville, NC 27361

Phone (336) 475-6821

Fax (336) 475-6053

alliedfoam@northstate.net