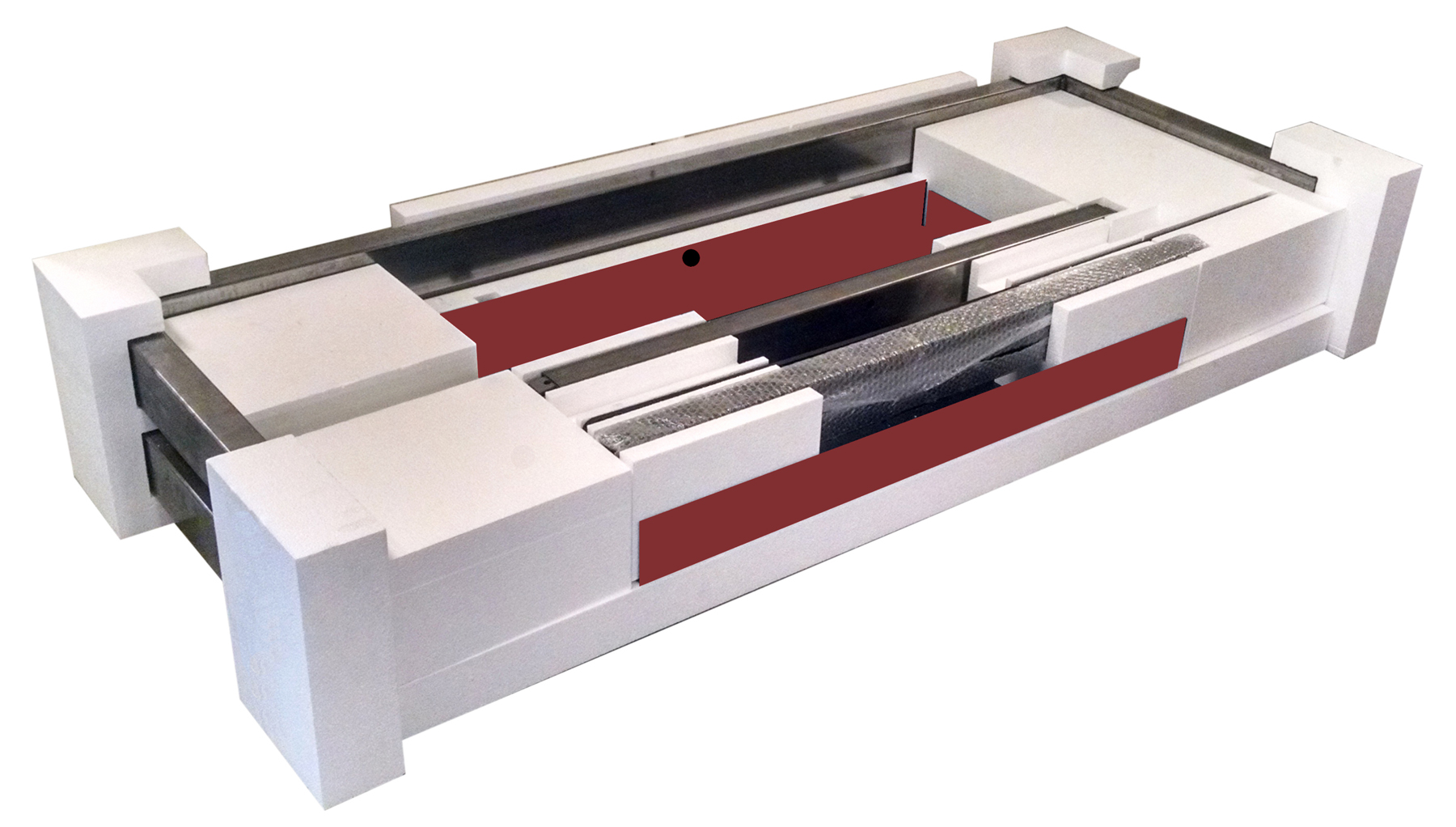 We Custom Design Expanded

Polystyrene EPS FOAM to meet

your product demands.

Impact resistance and protection

Parts available with pressure sensitive adhesive         applied

Fragile product protection in shipping

A variety of densities to meet your needs

Designed for your product specification

Professional packaging appearance

Samples provided at no or minimum cost

       depending on the product specifications

Call Or Email Us Today For More Information

Allied Foam Products, Inc.

P.O. Box 726

Thomasville, NC 27361

Phone (336) 475-6821

Fax (336) 475-6053

alliedfoam@northstate.net


ALLIED FOAM PRODUCTS, INC.

EPS Foam Protective Packaging

We've Got It All Wrapped Up In