We've Got It All

Wrapped Up In

FOAM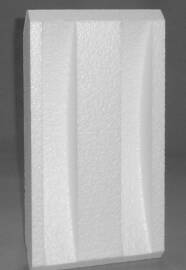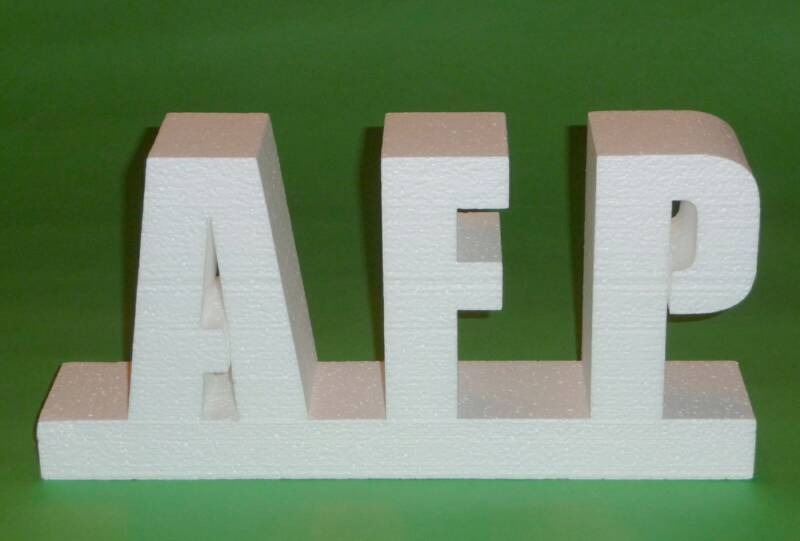 ALLIED FOAM PRODUCTS, INC.

EPS Foam Protective Packaging


Allied Foam Products, Inc.

P.O. Box 726

Thomasville, NC 27361

Phone (336) 475-6821

Fax (336) 475-6053

alliedfoam@northstate.net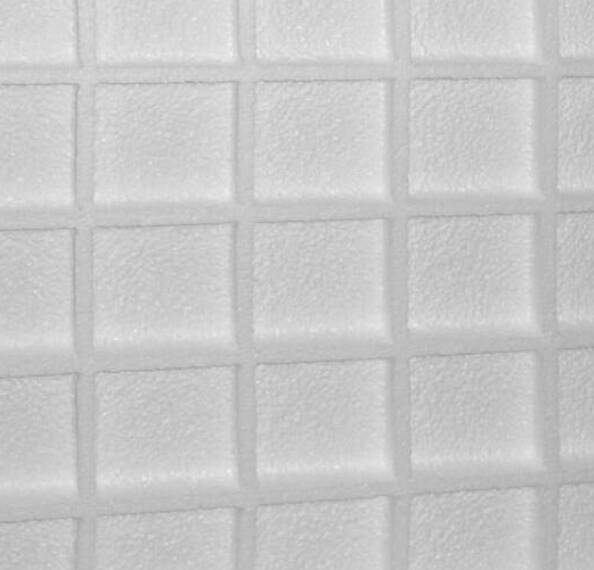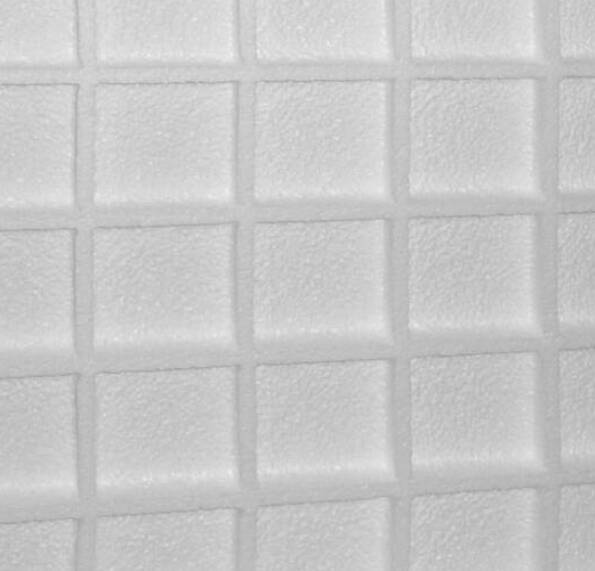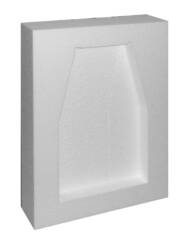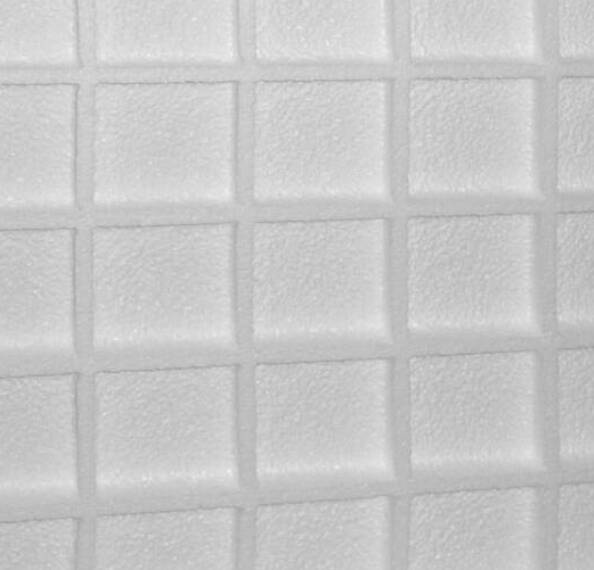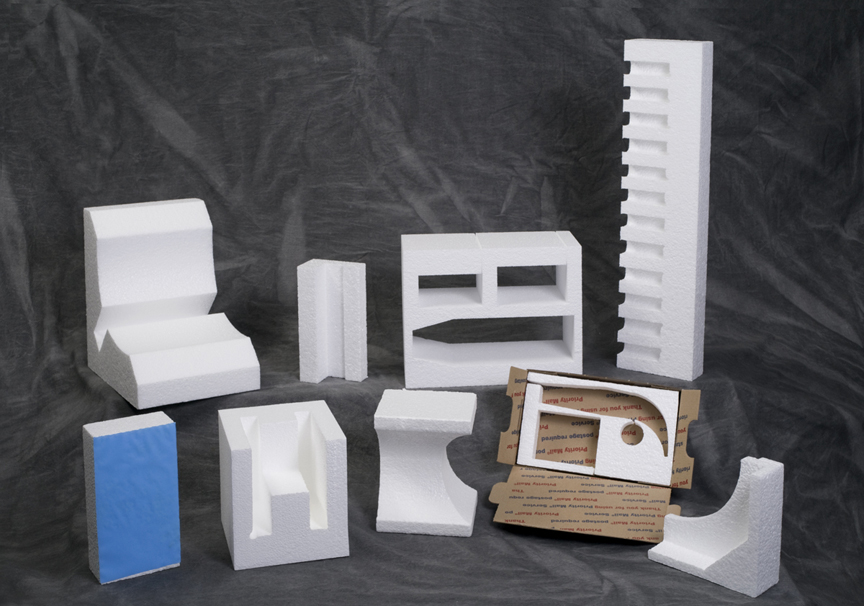 Our goals are Quality Products, Service, and

Customer Satisifaction.

We have state-of-the-art equipment to produce inserts

for your products so that your product arrives safely

to its final destination. We have Expanded Polystyrene (EPS) Polyethylene (PE), Expanded Polyethylene (EPE),

and Polyurethane.